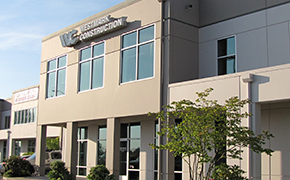 About Westmark
Find out more about Westmark, meet our team, learn more about our services, and see why our customers come back time and again for new construction.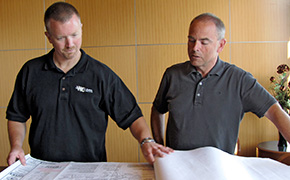 Hire Us
Whether it is a large commercial or public works construction project, or providing service and maintenance, Westmark is your trusted Northwest building contractor.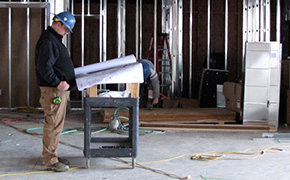 Bidding
Westmark Construction regularly posts opportunities to prospective bidders. To view our current job list and to bid, click on the Online Bidding link located below.
Memberships and Certifications