The Westmark Construction Service Division provides rapid response construction services and maintenance to our customer's facilities. Our Service Team is committed to responding to our customer's needs in a timely, effective, manner utilizing innovative construction methods, solutions and resources.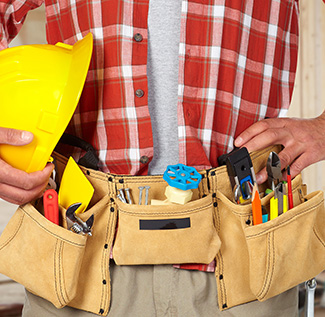 We are capable of handling all your facilities needs including, but not limited to, 24 hour emergency services, repairs, renovations, maintenance and new construction.
Our Focus
High-quality interior and exterior building maintenance and repairs
Working within budget while providing exceptional attention to detail
Prompt and professional "two hours or less" response for service requests
Clean, quality workmanship without interrupting client operations
Direct cooperation on client time and budget needs
Over 5,000 service projects in the past eight years
We have vast experience with banks, schools, universities, offices, government, manufacturing, industrial, warehouses, health care, and many other types of construction. We also provide tenant improvements and maintenance, as well as interior design and construction services.
Key Service Points
Facility Maintenance
Emergency Service
Renovation and Repair
Automated dispatch and tracking
Waste Management
Recycling
Memberships and Certifications